Before I get into the blog this is one my favorite remixes period. Ellie Goulding is magical and The Chainsmokers absolutely nailed this song…I'll never hear enough of it. I hope this song makes its way towards your Top 25 Most Played….
You know when you wake up and realize that it's finally that day you've been looking forward to for months and can't help but get over excited….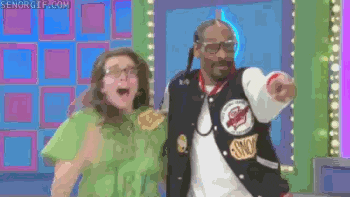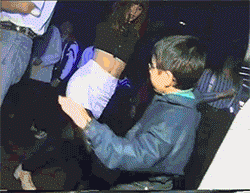 The Chainsmokers are coming to town and I for one am very very excited for that. Luckily Pittsburgh is one of their stops on their Friendzone Tour with special guest Matoma, who will also be worth going early to see…tropical house city. This will be my second time seeing them (probably not the last) and I'm expecting a lot better than the debacle that was their Atlantic City show back on 4th of July weekend (there really wasn't anyone there.) I will be joined by fellow writers Chewb, Zimmvibes, and AV as well as some of our other friends who follow the site so I'm expecting a nice little Tuesday evening with some Roses and hopefully this Ellie Goulding remix.
For those reading this that are going to the concert, let's all have a good time and forget about midterms for a few hours and listen to some awesome music. And for those of you reading this who aren't going….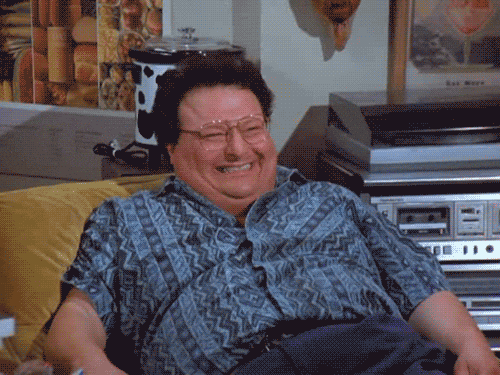 Don't worry I'll post a blog about it with some pics and some of the songs they played so don't fret!! ABAD will always be here to help with your music FOMO.
Cue the music!!!